Are Web Design Trends Changing ?
8.Jan.2017
Are you ready to change your website? With the new year, change your existing design, or even will be a great time to refresh. Functionality, typography, color and all visual concepts will change a year. Beginning with new ideas and changes will inspire us all. Let's take a look at web design trends.
1- Gradient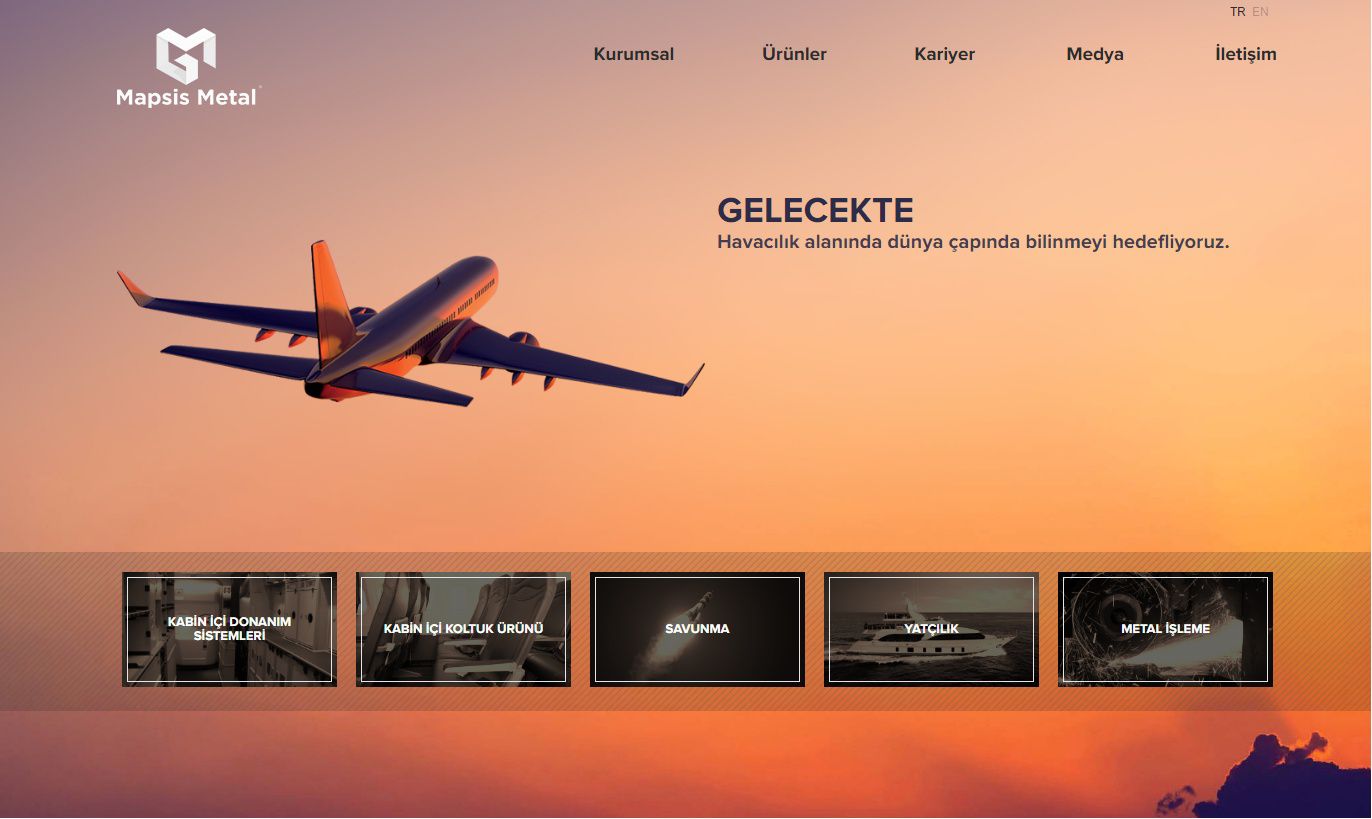 We bring the color transition we have hardly used in the past year to the new year again. Applying color transitions on photos is also popular. We are going to put on the photos again with a huge button and a blur effect to create page views.
2- Audio Video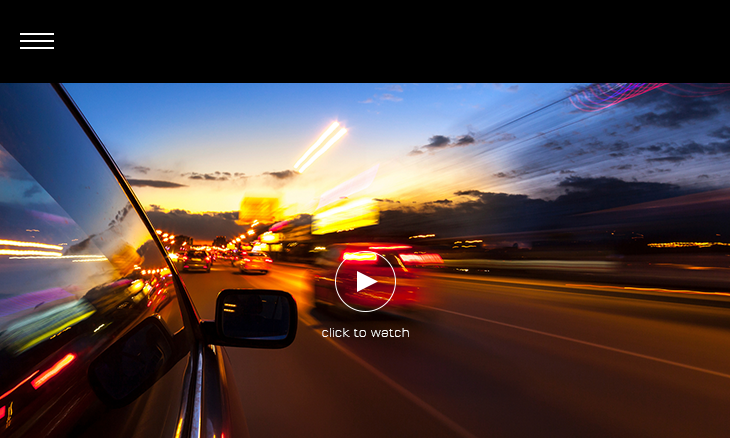 You tube is now playing an active role in our lives. We all get used to short films . A short introduction with audio video that will take place on our website is among the trends in web design in 2017. But there are points that need attention. We should not forget to add an option to turn off or turn on the video audio. The user will need it. If we also have the right audio content and video sync, we can now offer the change to the user experience.
3- Super Simple Home Pages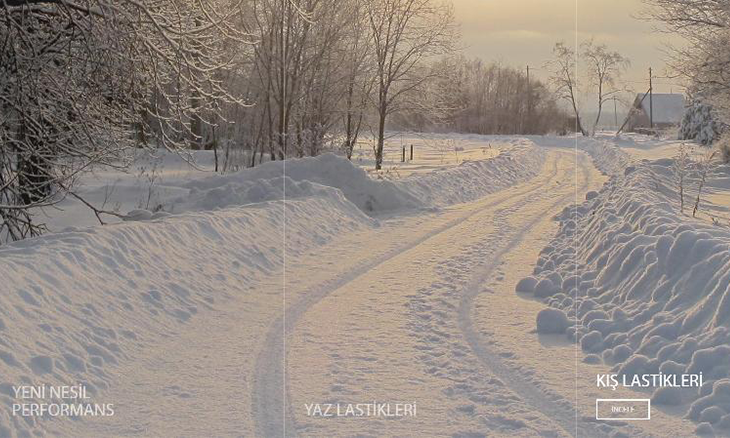 We are moving away from the popular home page culture. Many designers are turning to a two-word recognition on the first screen of the design. Seo side seems to worry about nothing. Because before you scroll on this type of pages, you can get a lot of data. In this simple design, it is the ingenuity that allows users to enter scrolling behavior to get more information with the content we will give. Scrolling is a very successful design technique for user experience. Many users can easily navigate web sites on mobile.