Google Adwords Ads
8.Jan.2017
As you know, Google is constantly creating, developing and delivering new ad ideas to users for use by Adwords. These different advertising campaign models, which usually start in the priority countries, are arriving a little late to my country. There is no doubt that GM ads have attracted the most attention in recent times. Let's take a look at what this gmail advertisement is, how it works, what it does, everyone can use it, what kind of budget we need to allocate, and I think it will work for you.
How Gmail Ads Work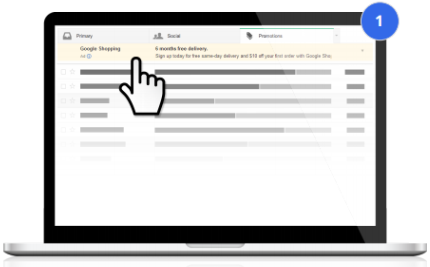 There is no doubt that the most attractive aspect of Gmail ads at the moment is targeting. The system works like this. Gmail users can show ads in a mail format as social and promotional ads, users will open these mailings (perhaps because they are a newer model) by thinking of them as an incoming mail and they will reach your mail ads.
What's the Gmail Ads?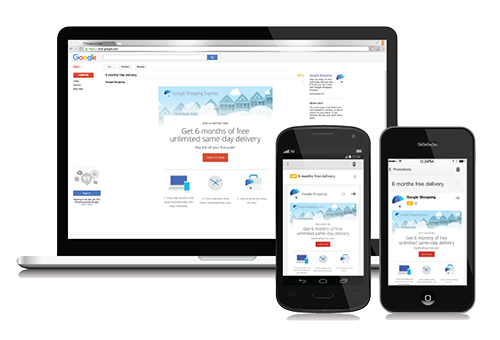 As you normally know when you create an advertising campaign, you can create interests and special defined keywords and goals. Or, in the form of remarketing lists v.b. However, in GMail ads you can target users that your competitors mail to. This is a blessing. Because you have direct targeting and you can announce your special campaigns.